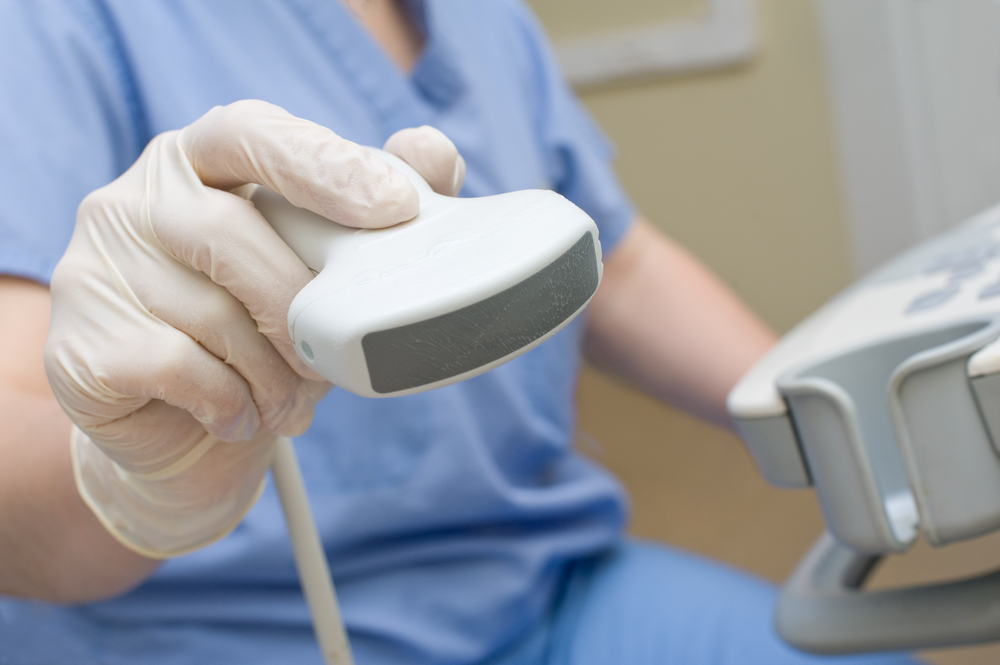 LearnEM - Bedside Emergency Ultrasound
Bedside Ultrasound Training for Emergency Medicine
About the program
ASUM Accredited Bedside Emergency Ultrasound Training
The LearnEM Bedside Emergency Ultrasound Program provides locally delivered, high quality training in Bedside Ultrasound relevant to Emergency Medical Care. The training is suited to ED Medical Officers, Rural Practitioners and GPs, RMOs and Registrars, and Rural ED Nurses and ENPs. The course is delivered in a series of "one day" hands-on workshops supplemented by online learning modules.
Day 1 of the program covers
Knobology

Ultrasound of the Abdominal Aorta

Trauma ultrasound (FAST examination)

Lung Ultrasound
Day 2 of the program covers
Use of Ultrasound in Shock (RUSH)

DVT Ultrasound

Basic echocardiography

Ultrasound guided procedures (Vascular access, Fascia Iliaca Nerve Block, FBs, Pleurocentesis, Suprapubic Catheter)
Look out for 2020 workshops to be introduced which will include Ultrasound in the Obstetric Patient, Advanced Ultrasound of the Heart and Lung.
---
Course Dates
Adelaide : Friday - Saturday Sept 4th - 5th 2020

Adelaide : Friday - Saturday 13th & 14th November 2020 (Registrations open 31st August)
Adelaide : Friday - Saturday 4th & 5th December 2020 (Registrations open 31st August)
---
Information/Registration
Register for Ultrasound Workshops
Course Cost
Registration includes Course eLearning and Two day Simulation workshop
Course Venue: LearnEM Training Centre, 47 Manton Street, Hindmarsh, SA 5007
Course Accreditation:
Australian Society for Ultrasound Medicine (ASUM)

Australian College for Rural and Remote Medicine (16 Educational Activity PDP Units & 16 + 16 MOPS Points)

Royal Australian College of General Practitioners (Activity no. 191336 - 40 Accredited CPD Points)

Rural Procedural Grant for Emergency Medicine, Anaesthesia, Obstetrics and Surgery 
Course CPD
Australasian College for Emergency Medicine (ACEM): The Emergency Ultrasound course is approved for 16 ACEM CPD hours
---
Further information
Contact: Nikki Murray, LearnEM Program Manager
---
Workshop Pre-learning
Instructions: Click the link below to access the Workshop Pre-learning. (Pre-learning can only be accessed by participants registered for the workshop).