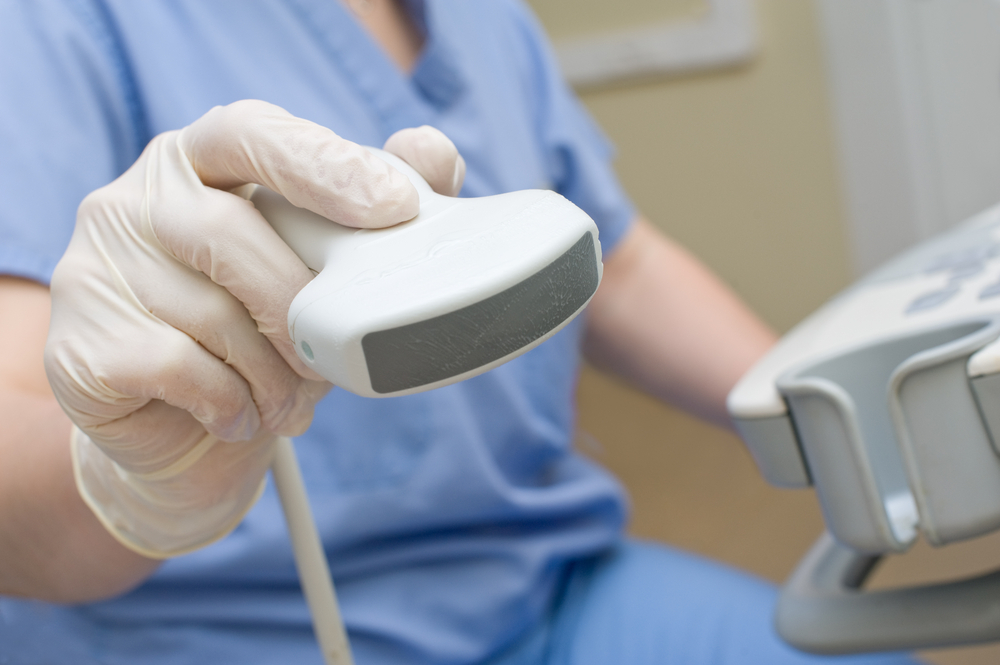 LearnEM - Bedside Emergency Ultrasound
Bedside Ultrasound Training for Emergency Medicine
About the program
ASUM Accredited Bedside Emergency Ultrasound Training
The LearnEM Bedside Emergency Ultrasound Program provides locally delivered, high quality training in bedside ultrasound relevant to Emergency Medical Care. The training is suited to ED Medical Officers, Rural Practitioners and GPs, RMOs and Registrars, and Rural ED Nurses and ENPs. The course is delivered in a series of four half-day, hands-on workshops and online learning modules.
The program covers basic physics, knobology, ultrasound for abdominal aortic aneurysm, extended FAST scan for the trauma patient, use of ultrasound in the assessment and resuscitation of the patient with shock (RUSH protocol) and ultrasound guided procedures including vascular access, nerve blocks and placement of a suprapubic catheter and ultrasound in pregnancy.
The program is accredited by the Australian Society for Ultrasound Medicine (ASUM) and meets the CPD training requirements for the RACGP (Cat 1 CME activity) and ACRRM. The program qualifies for a three day procedural grant in Anaesthetics, Emergency Medicine and Surgery.
Find out more/Register for the program
---
Instructions
Pre-learning for Workshop 1, Workshop 2, and Workshop 3 is now open. Click the respective link below to access the pre-learning.
Please note: You must be registered for the respective workshop to access the pre-learning. Find out more/Register for the program