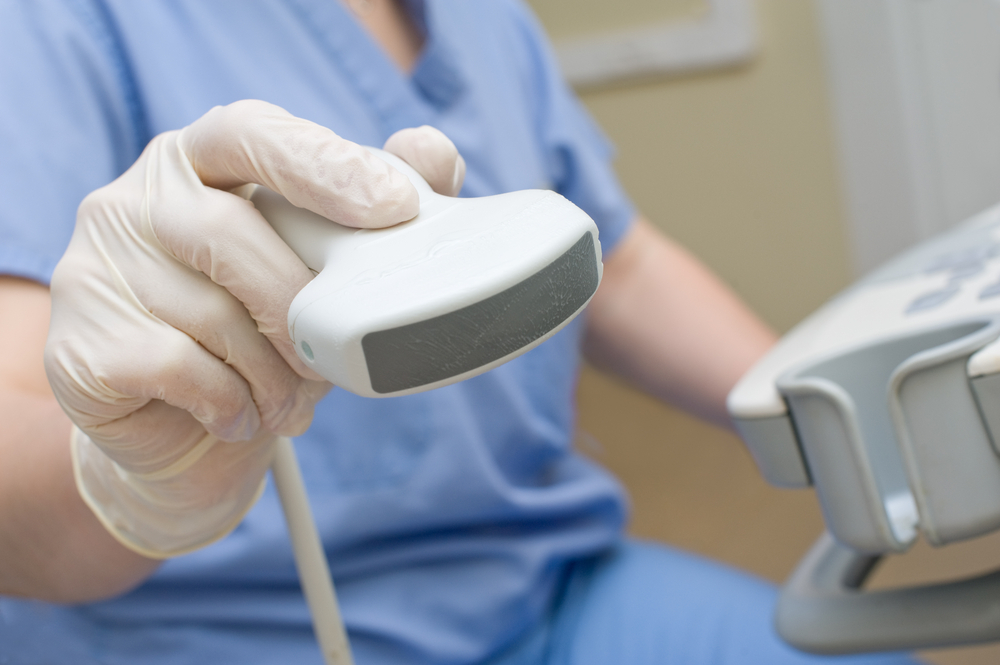 LearnEM - Bedside Emergency Ultrasound
Bedside Ultrasound Training for Emergency Medicine
About the program
ASUM Accredited Bedside Emergency Ultrasound Training
The LearnEM Bedside Emergency Ultrasound Program provides locally delivered, high quality training in Bedside Ultrasound relevant to Emergency Medical Care. The training is suited to ED Medical Officers, Rural Practitioners and GPs, RMOs and Registrars, and Rural ED Nurses and ENPs. The course is delivered in a series of "one day" hands-on workshops supplemented by online learning modules.
Day 1 of the program covers
Knobology

Ultrasound of the abdominal aorta

Trauma ultrasound

Ultrasound guided IV access
Day 2 of the program covers
Use of ultrasound in shock

Ultrasound of the lung

Basic echocardiography

Ultrasound guided procedures
Day 3 of the program is in development and focuses on Ultrasound in the Obstetric Patient
---
Course Dates
Course dates for 2018: 8:45am–5:00pm
Workshop 1 (Knobology, Abdominal Aorta, Trauma, Guided IV Access)
Feb 23rd

May 11th

August 10th

December 7th
Workshop 2 (Shock, Ultrasound of the lung, Basic echocardiography, Guided procedures)
Feb 24th

May 12th

August 11th

December 8th
---
Information/Registration
Register for Ultrasound Workshops
Course Cost
Day 1: $990.00 (incl. GST) - Knobology, US of the Aorta, Trauma Ultrasound, US guided IV access

Day 2: $990.00 (incl. GST) - US in the patient with Shock, Lung US, Basic Echocardiography, US Guided procedures
Registration includes Course eLearning and One Day Simulation workshop
Course Venue: LearnEM Training Centre, 47 Manton Street, Hindmarsh, SA 5007
Course Accreditation:
Australian Society for Ultrasound Medicine (ASUM)

Australian College for Rural and Remote Medicine

Royal Australian College of General Practitioners (40 Cat 1 points: Activity Number 100842)

Rural procedural Grant for Emergency Medicine, Anaesthesia, Obstetrics and Surgery
---
Further information
Contact: Nikki Crichton, LearnEM Program Coordinator
---
Workshop Pre-learning
Instructions: Click the link below to access the Workshop Pre-learning. (Pre-learning can only be accessed by participants registered for the workshop).